Material Covered at Recent Cyber Safety Workshops
PARENT WORKSHOP: PROTECTING CHILDREN IN A HYPER DIGITAL AGE
DID YOU KNOW?
Nearly 43% of kids have been bullied online.
Only 1 in 10 victims will inform a parent or trusted adult of their abuse.
15% of teens using cell phones say that they have received sexually suggestive nude images of someone they know via text.
1 in 25 youths received an online sexual solicitation in which the solicitor tried to make offline contact.
Topics Discussed:
Dangers children are susceptible to online
Teens and sexting
Popular apps and how to use them safely
Quick and easy settings to increase child safety online
Setting restrictions on iPhones, iPads and iPods
Cell phone monitoring
Presented by: Liz Repking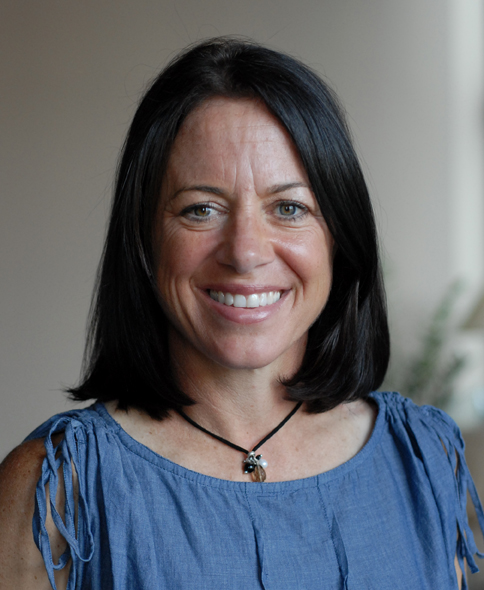 Liz is the mother of 3 children, and has spent the majority of her career working as a technology consultant, developing and delivering a variety of training courses for clients.
Four years ago, Liz became acutely aware of the dangers the Internet posed to children like her own and founded Cyber Safety Consulting with the goal to educate parents, children and school educators on
both the dangers of the Internet as well as offer tangible solutions for these issues.